Hi, PV neighbors.
I'm sharing these from around the web in case you haven't seen them, yet.
From Evergy: "Throughout the Midwest, extreme weather conditions are creating high demand for electricity & stress on power production. Regional power management officials are asking all customers to conserve energy to avoid potential widespread outages. http://bit.ly/3tYEejj"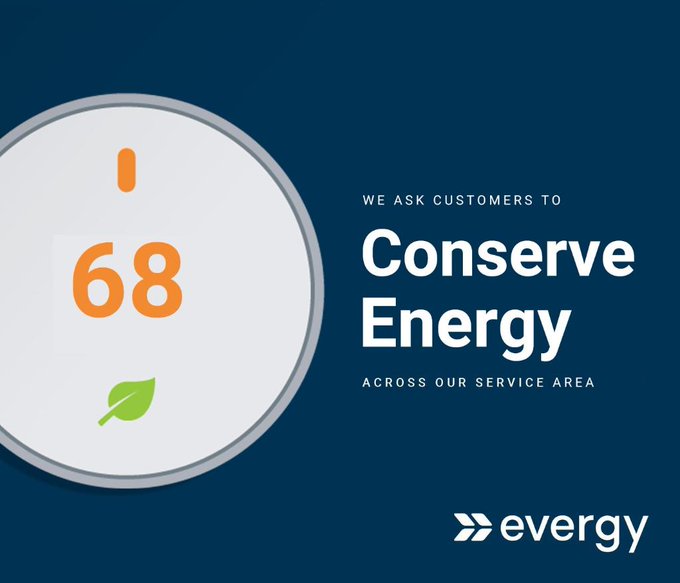 Be on the lookout for more information about controlled rolling power outages from Evergy. UPDATE:
2.15.2021-SPP-Requests-Emergency-Load-Reductions-FINAL

From the Shawnee Mission Post, a MUST READ to avoid uncontrolled power outages:
From Republic Waste: Trash trucks have been called off their routes for the day. Trash will likely be delayed for the remainder of the week.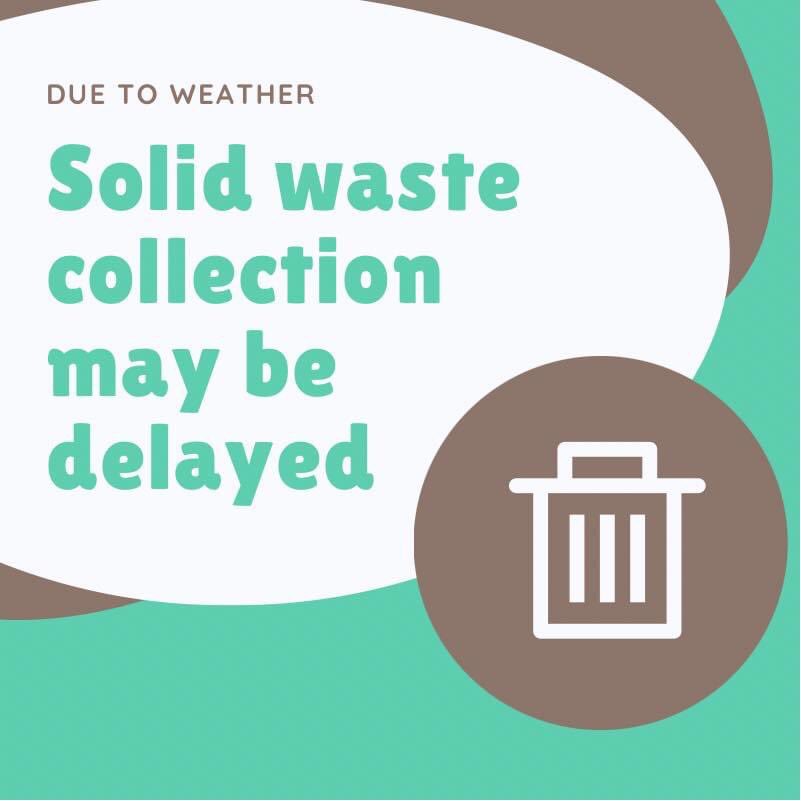 For anyone in need of a warm place during the day or overnight shelter, please spread the word:
OVERNIGHT SHELTER: 
Bartle Hall (inside the KC Convention Center 301 W 13th St, Kansas City, MO 64105)
DAY SHELTERS/WARMING CENTERS:
Street Medicine, 1444 E 8th Street, M-F 8 am- 6 pm (not open from 2-5 pm and not open on Thursdays), Saturdays 1:30- 6 pm
Hope Faith Ministries, 705 Virginia Ave, M-F 7:30- 2 pm, Saturday 6:30- 3 pm, Sunday 8- 6 pm
True Light Family Resource Center, 712 E 31st Street, M-F 8:30- 3 pm *** WOMEN ONLY
Cross Lines Warming Center, 1201 N. 7th Street, KCK, M-F 8:30-3 pm *** Serving Breakfast
Hillcrest Community Center, 10401 Hillcrest, M-F 7 am- 6 pm
Marlborough Community Center, 8:30- 4:30 pm
Southeast Community Center 7- 6 pm
Greg/Klice Community Center 7- 6 pm
Roger Sermon Community Center, 201 N. Dodgion Independence, M-F 8am- 8 pm
Warming Busses:

10th & Main Transit Center, 5 a.m. to 1 p.m.
10th & Main Transit Center, 5 a.m. to 1 p.m.
Mission Transit Center, 6:30 to 8:30 a.m.
Midtown KCK Transit Center, 6:30 to 8:30 a.m.
KC Streetcar: 6 am- 12 am
Stay warm, Prairie Village!